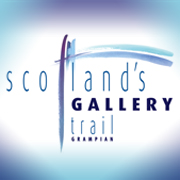 Scotland's Gallery Trail
The Gallery Trail is aimed at art lovers who visit, or live in the area, who want to see what this part of the art world has to offer, and to take in the spectacular scenery along the route.
Follow the Gallery Trail on Facebook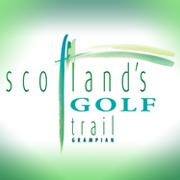 Scotland's Golf Trail
The Golf trail is our newest trail which allows the avid golf lover the opportunity to sample some of Scotland's greatest and most spectacular golf courses in the area.
Follow the Golf Trail on Facebook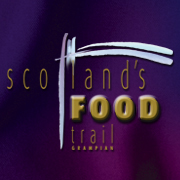 Scotland's Food Trail
Our aim is to help you discover, savour and enjoy some of the best food & drink to be found in the area, while at the same time experiencing some spectactular scenery along the way.
Follow the Food Trail on Facebook